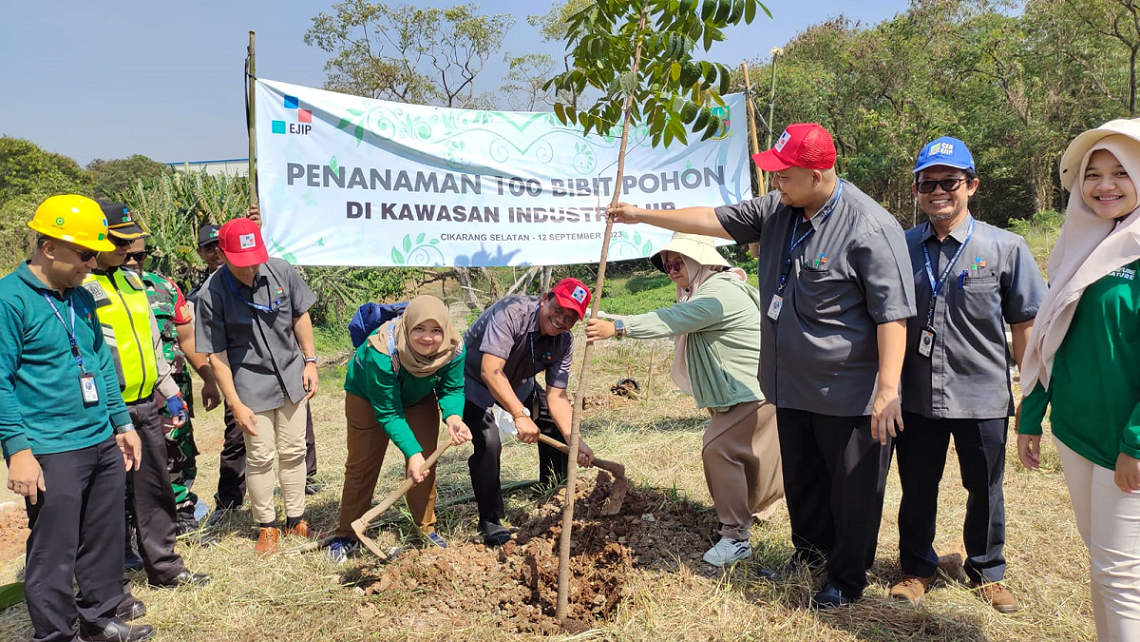 In Indonesia, one of the most serious issues is the gap issue. We understand that it is important to address it and have made an effort to develop sound society with our neighboring communities since 1993. While the ways of support were changed to meet the needs and the expected effects, we will continue to support our neighboring communities together with tenants so that they can take good care of themselves by cultivating their own industry. Currently the program are : Infrastructure improvement support, Education support, Community development support
---
EDUCATION SUPPORT
INFRASTRUCTURE IMPROVEMENT SUPPORT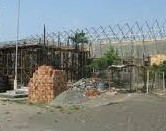 11 December 2015
Build Community House (Balai Masyarakat)
Build Balai Masyarakat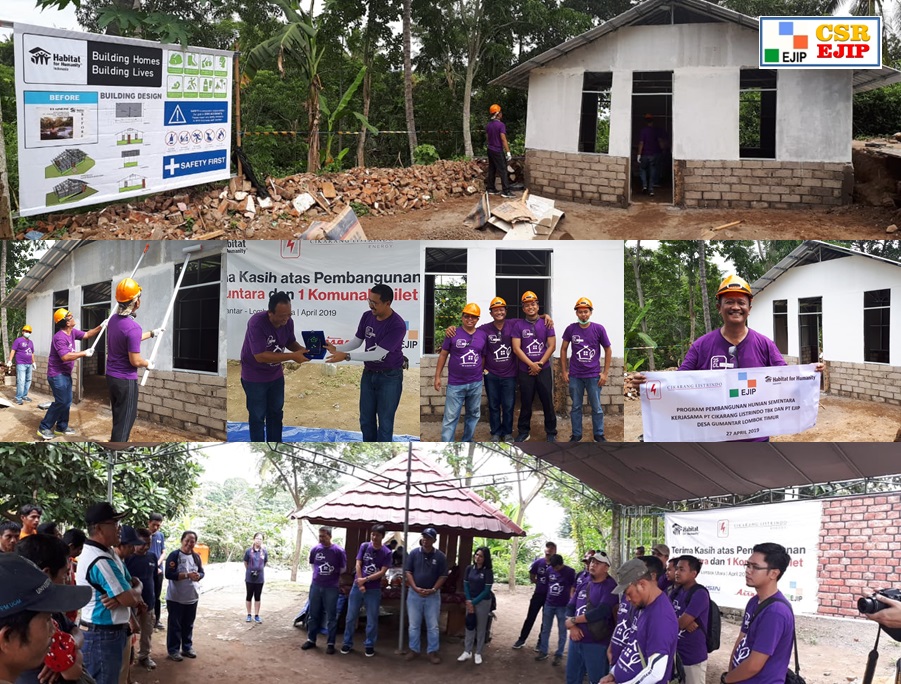 26 April 2019
[CSR-Infrastructure] Lombok Earthquake Caring : Recontruction House at Gumantar's Village
PT. East Jakarta Industrial Park (PT. EJIP) and PT. Cikarang Listrindo cooperate with Organization Habitat for Humanity, implementing CSR activity at Gumantar- North Lombok on April 26-28, 2019. This development to support the rehabilitation and reconstruction process of a large series of earthquake that inflicted considerable physical damage and resulted in thousands of residents losing shelter.
COMMUNITY DEVELOPMENT SUPPORT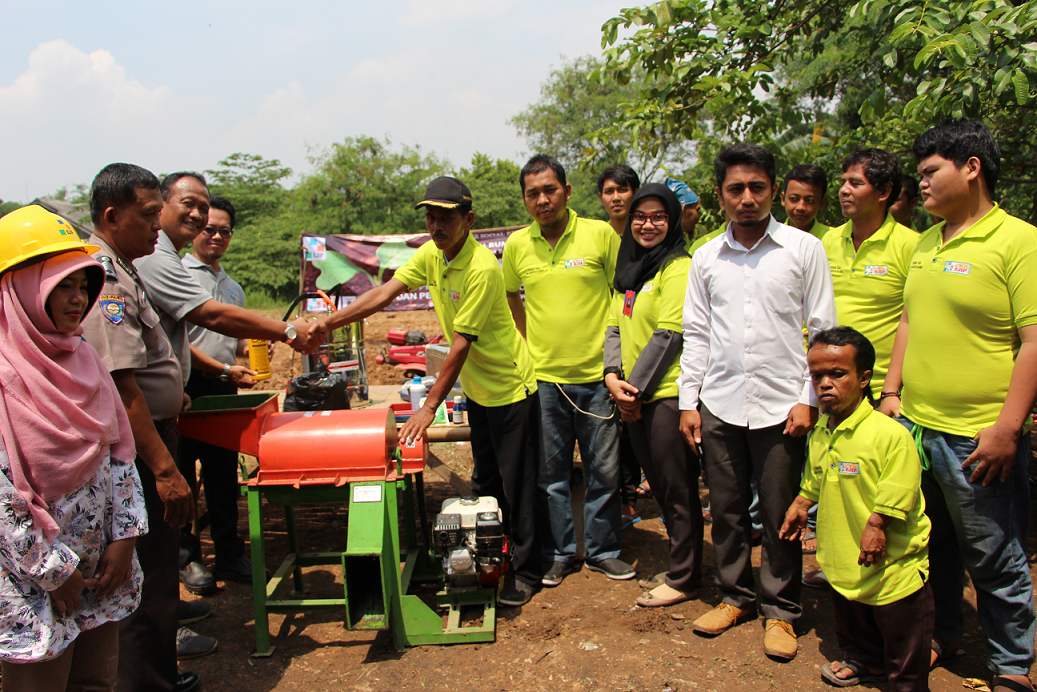 12 November 2017
CSR - Organic Rubbish Shredder Machine for Cikoronjo
Initial Contribution for youth people empowerment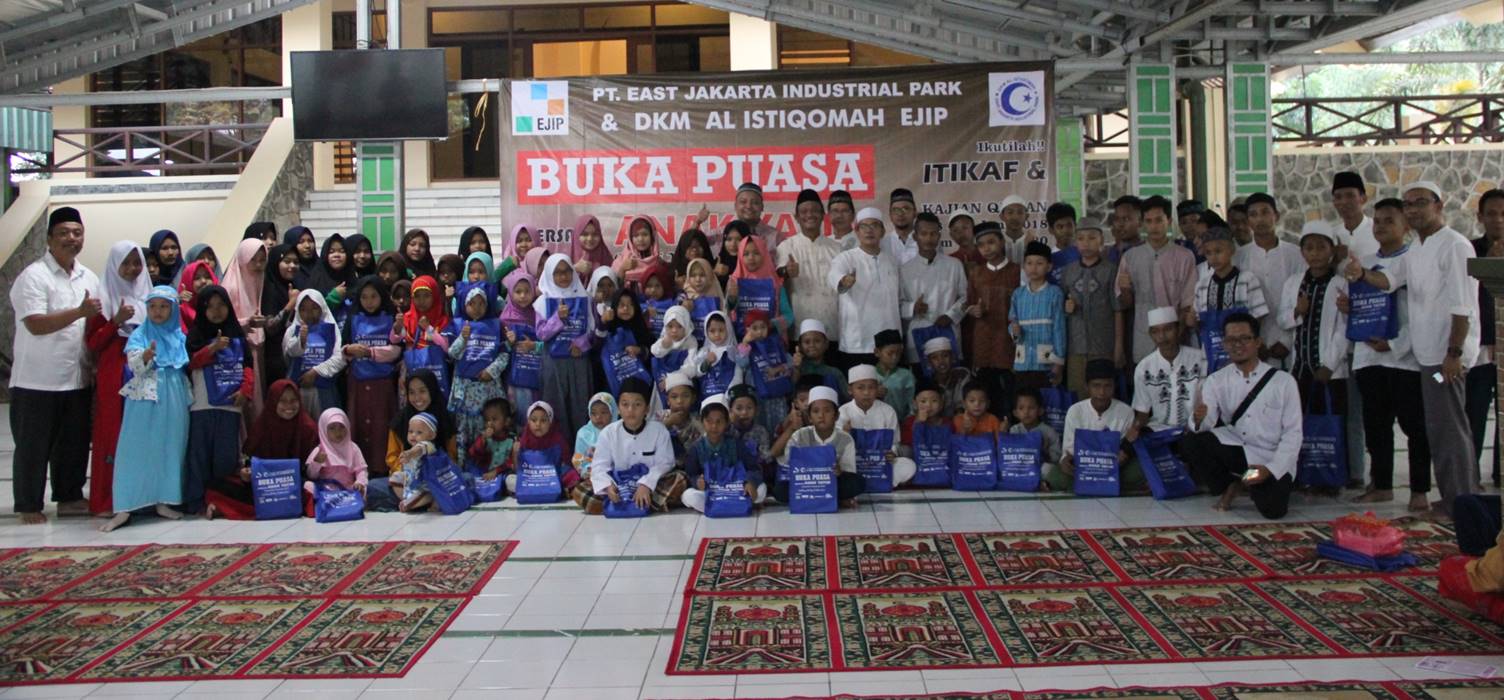 02 June 2018
Ramadhan Activity 2018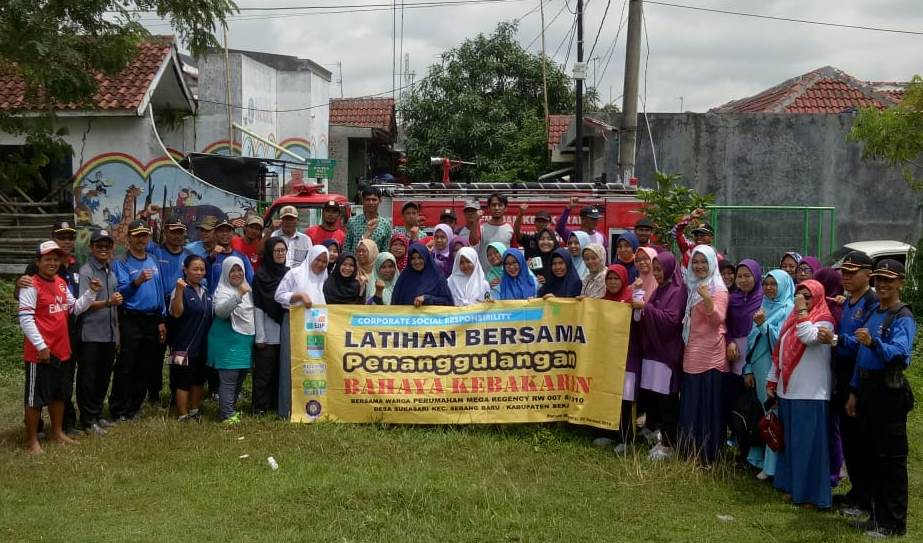 29 January 2019
PT. EJIP CONDUCTS FIRE SAFETY AWARENESS FOR MEGA REGENCY'S RESIDENTS
EJIP Fire fighting's team implementing Corporate Social Responsibility (CSR) at Residential of Mega Regency, on Tuesday 29 January 2019.