NEWS
74th EJIP Golf Competiton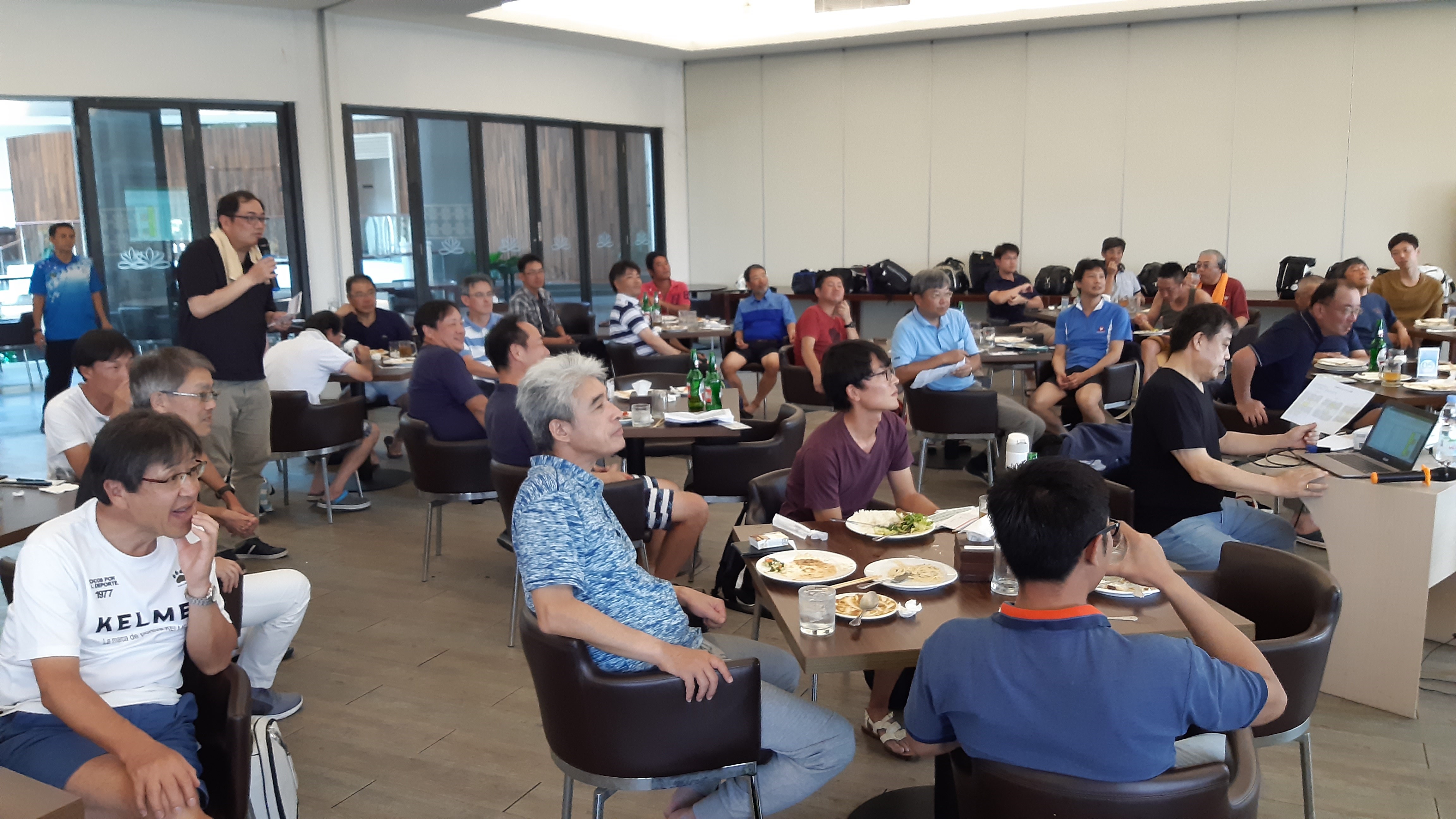 24 November 2019
PT East Jakarta Industrial Park (EJIP), held the 74th Golf Compe at the Lotus Golf Club Karawang, Sunday (24/11/2019). This event aims to establish the proximity of EJIP-tenant and among tenant.
Competition is carried out routinely by Japanese directors and some Indonesian directors. During the event seen the enthusiasm of the players. The company is present including PT. EPSON, PT. NGK, PT. SUMISHO GLOBAL LOGISTIC.
Big congratulations to those who won prizes.
Individual Match:
The 1st place: Mr.Yabuki IPC (gross:84, Nett:67)
The 2nd place: Mr.Sakurai IBJV (gross:88, Nett:69)
The 3rd place: Mr. Onishi NGK (gross:88, Nett:70)
The Best Gross: Mr. Matsumoto JIC (gross:82)
Group Match:
The 1st place:Jasmine2 Mr.Arima, Mr.Nakamura, Mr.Inami, Mr. Tabuchi
The 2nd place: Lotus3 Mr.Ueno, Mr.Yabuki, Mr.Kurematsu, Mr.Yamauchi
The 3rd place: Lotus2 Mr.Yoshizawa, Mr.Onishi, Mr. Ito
Honest John:
Mr. Itogawa HAM(prize Rp. 920,000)
EJIP appreciated very much for the kind support and cooperation extended to this event which was successfully celebrated.
Lastly, a special thanks to the co-sponsors this event PT. Calpis Indonesia, PT. Indonesia Epson Industry, PT. Hirose Electric Indonesia, PT. Kanefusa Indonesia, PT. ThreeBond Manufacturing Indonesia, PT. Secom Indonesia, PT. KDDI Indonesia, PT. Hazama Ando Murinda, PT. IBJVerena Finance, PT. Cikarang Listrindo, Harsono Strategic Consulting, PT. Asuransi Jiwa Sinarmas MSIG Tbk, PT. Taiyo Sinar Raya Teknik.
The next Golf Competition will be planned in 2020.