NEWS
New facilities at EJIP Center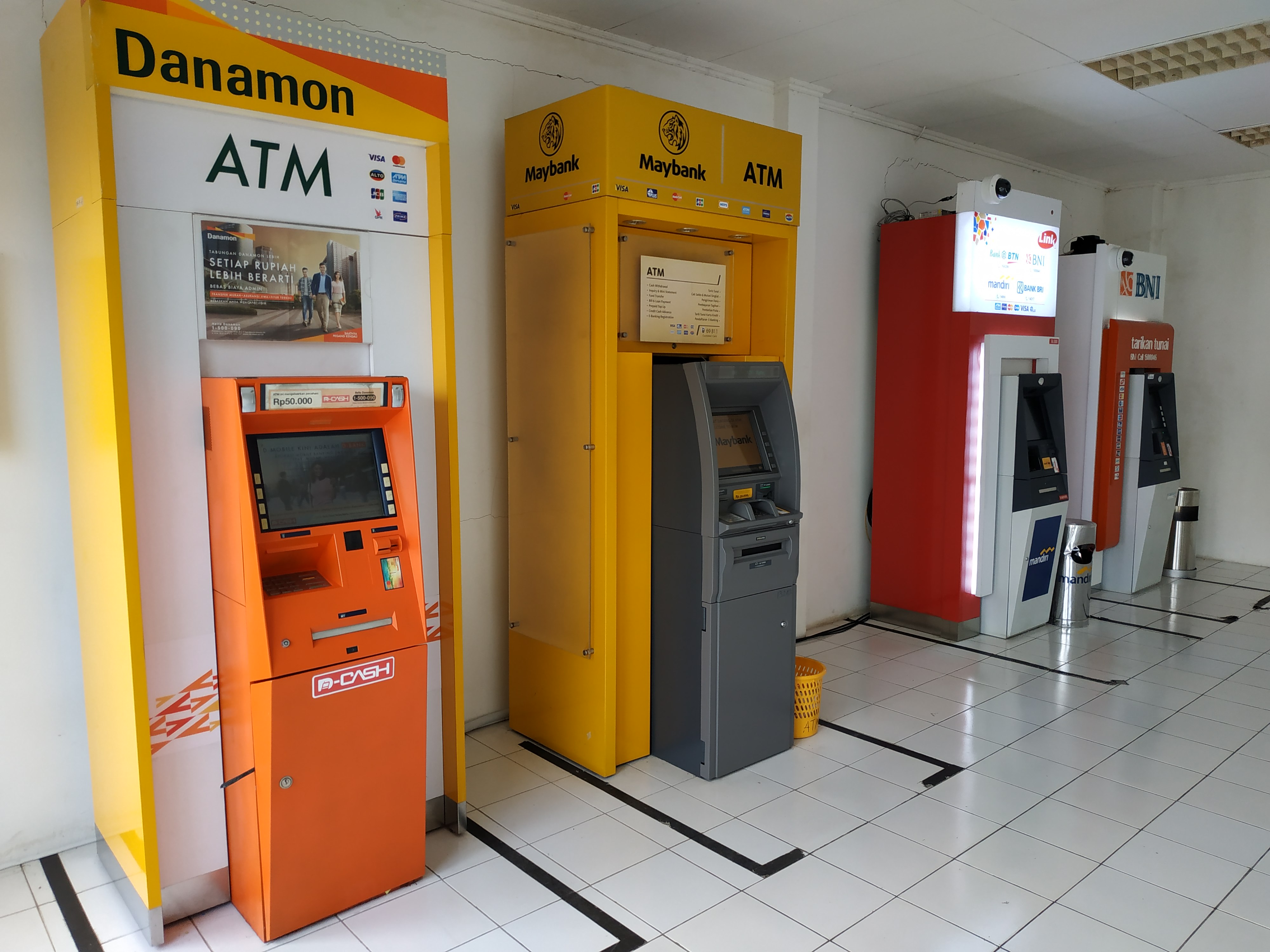 30 April 2019
Bank Danamon, one of top banking in Indonesia, which share ownership by MUFG Bank, Ltd., Asia Financial (Indonesia) Pte. Ltd., and by the public.

Bank Danamon is supported by 1,106 conventional branch offices, Sharia units and subsidiaries' branch offices and more than 60,000 Danamon ATM networks, ATM Bersama, PRIMA and ALTO networks spread across 34 provinces. In addition to physical networks, Danamon services can also be accessed through Danamon Online Banking, D-Bank applications, D-Cards, and SMS Banking.
And, now, starting from April 29, 2019, Bank Danamon became our tenant in EJIP Center by located one of their ATM in ATM Center.
You can utilize the facilities in 24 hour 7 days. The ATM ready for online transfer to all banks. Other cards with ALTO, ATM Bersama, PRIMA, DBS, Maestro, Cirrus, Visa Plus, MasterCard and Visa logo are also available to be used on our network.
Other ニュース
03 July 2019
ブカシ県新知事、EJIP訪問
2019年7月3日(水)、ブカシ県の新県知事エカ・スプリア・アッマジャ氏がEJIP工業団地を訪れました。