NEWS
EJIP Supports World Cleanup Day 2021 at Bekasi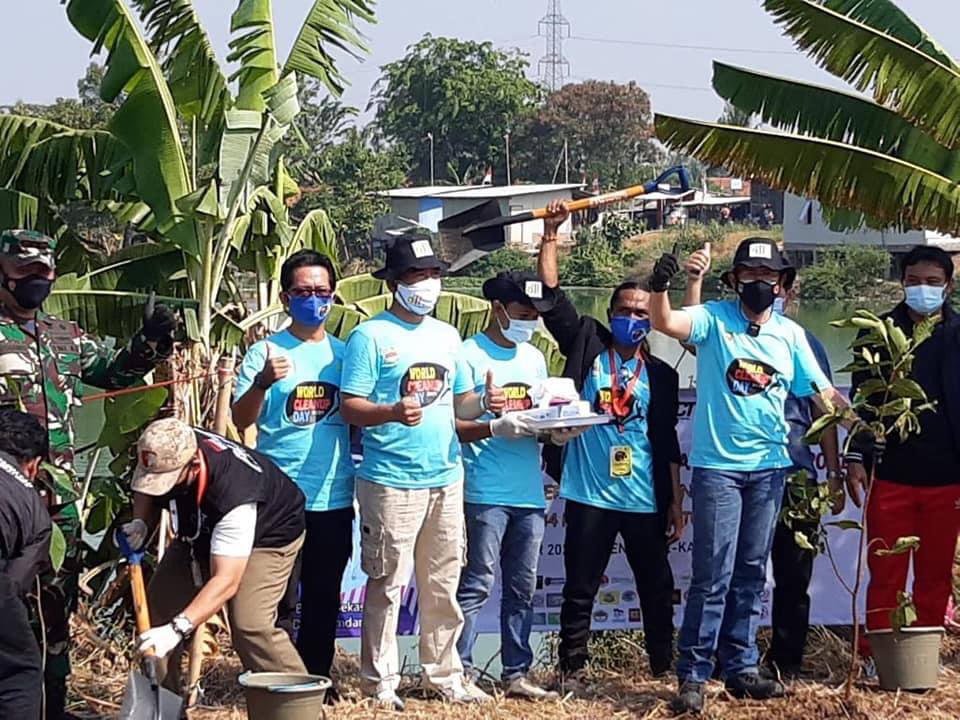 18 September 2021
656x219
Representatives of PT. EJIP attended the World Clean Up Day 2021 on Saturday (9/18) which was attended by the Regent of Bekasi, Dr. H. Dani Ramdan, MT. The event was simultaneously held in more than 150 countries, 34 provinces and involved more than 13 million volunteers.
At Bekasi Regency, the activity began from September 12, 2021 until the Peak of event (9/18) throughout the Village and Subdistrict in Bekasi Regency.
Dr. H. Dani Ramdan, MT., invites the entire community and also the business world to continue to maintain the environment from garbage both solid, liquid and air, especially in Bekasi.
"Today's event is not the end of our concern in waste management, but the beginning to remain consistent in processing waste continuously and insinuating both at the village level to the district"
"Later, we will do it every month, in all villages and sub-districts in Bekasi Regency we will carry out cleaning activities like this," he said.

For this year, PT EJIP provides support both for implementation in the District Committee and also to the existing committee in South Cikarang District and routinely continues to support this event from year to year.