NEWS
New Traffic Arrangement at The Intersection of EJIP Main Gate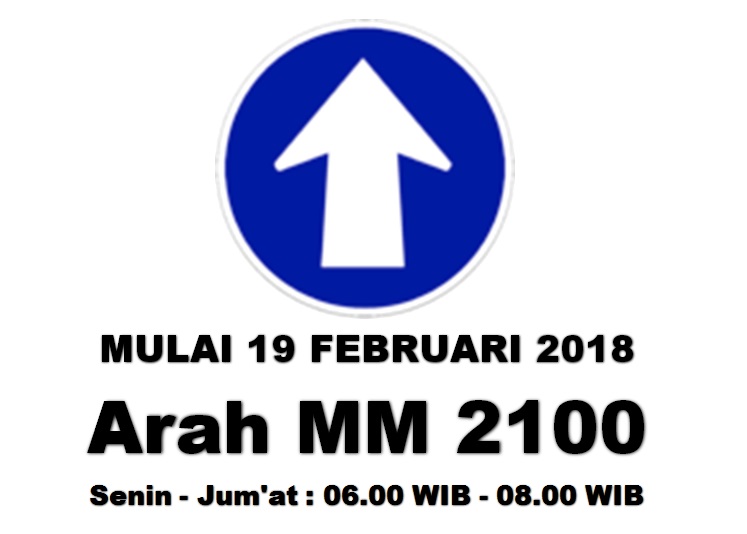 19 February 2018
New traffic arrangement at the intersection of EJIP Main Gate (EJIP/Delta Silicon) to reduce the traffic congestion and potential risk for traffic accident especially in the morning time at Jl. Cimandiri 1 (in front of PT. Sumisho Global Logistics Indonesia).
Details are as follows (please see the attachment) :
- Date : Starting from February 19, 2018
- Location : EJIP Main Gate (intersection EJIP/Delta Silicon)
- Time : 06:00 – 08:00 AM
- Detail :
1. Route available from Lippo direction to MM2100:
Lippo à intersection (Main Gate) à straight ahead (western) à turn right connection bridge EJIP – MM 2100
2. Route from EJIP exit to Toll (Jakarta) or to Lippo area
EJIP à intersection (main gate) à turn left Jl. MH. Thamrin (southside) à turn around Jl. MH. Thamrin (northside) à turn left J. Angsana à etc.
To guide the vehicle, we put banner at the strategic pointed (please see the attachment), assigned our security to control traffic flows, Police support for traffic condition.