NEWS
Indonesian food restaurant open @EJIP center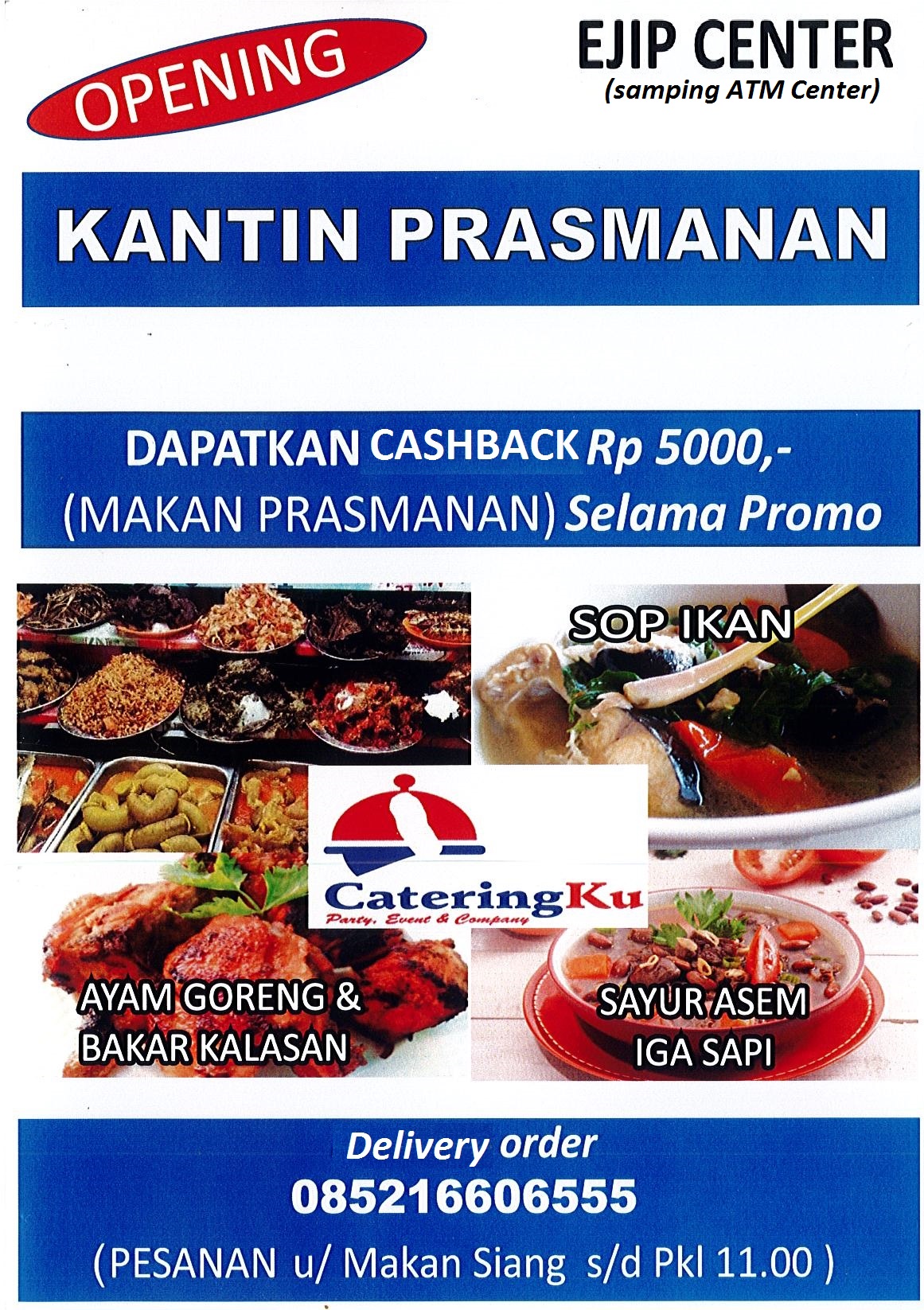 03 February 2020
The Indonesian food restaurant is opening on February 5th at 11:00am!!
Please check out their good food at EJIP center next to ATM center.
Contact: 085216606555
Other News
24 November 2019
The 74th EJIP Golf Competiton
PT East Jakarta Industrial Park (EJIP), held the 74th Golf Compe at the Lotus Golf Club Karawang, Sunday (24/11/2019). This event aims to establish the proximity of EJIP-tenant and among tenant.
31 August 2019
EJIP Celebrate 74th Indonesian INDEPENDENCE DAY
The excitement of celebrating Independence Day can not only be done in a suburban. EJIP as an Industrial Park in South Cikarang, conducted the EVENT of 74th Indonesian INDEPENDENCE DAY on August 31.